I made create.withcode.uk a few years ago to let students and teachers quickly write, run and share python code in a web browser so that you can use any device without having to download any software or remember any usernames / passwords.
More recently, I've been working on a feature that lets teachers create self-marking python activities so that students can work through them and claim a free pdf certificate at the end of each activity. The idea is to make it easier to support and stretch students who want or need to learn programming in Python.
Each activity has four sections: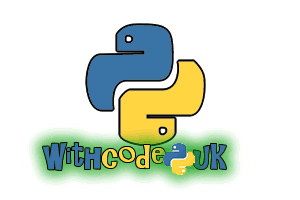 Theory: Learn the key words and concepts
Try It: Look at and run some working example code
Debug It: Practise debugging some common errors
Extend It: Adapt and extend code with ideas for bigger projects
Published Python Activities:
Here's the activities I've published so far:
01: Output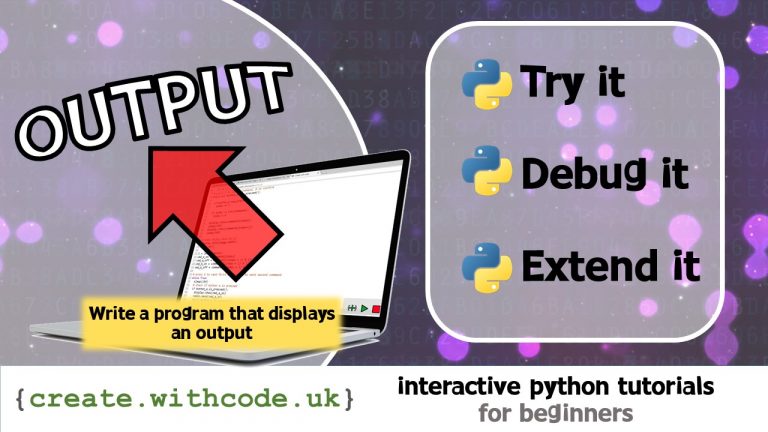 02: Input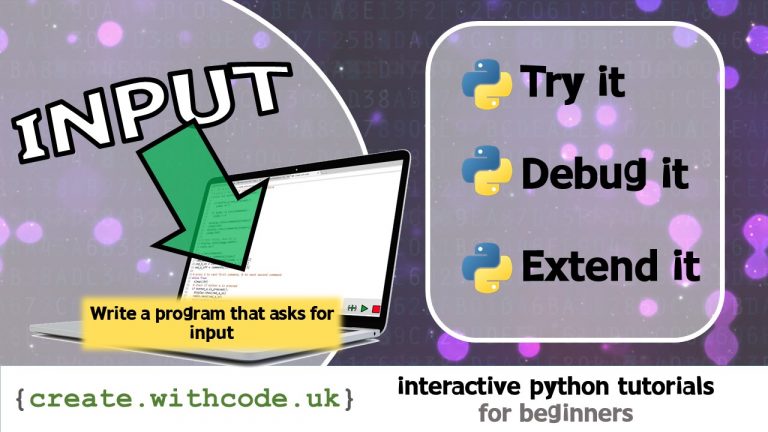 03: Syntax Errors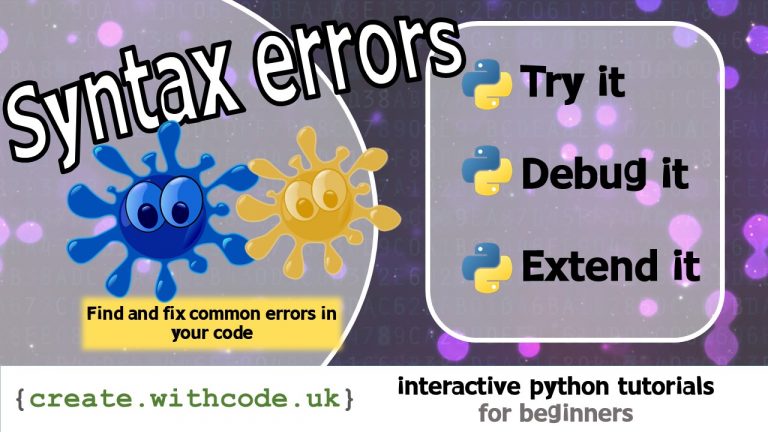 04: Variables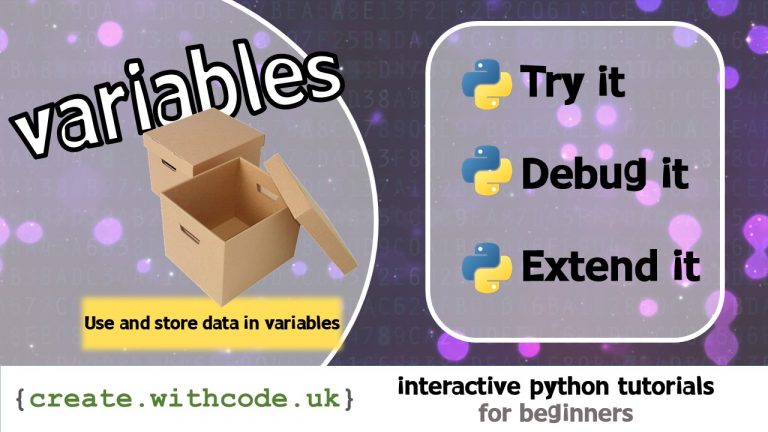 05: Naming Conventions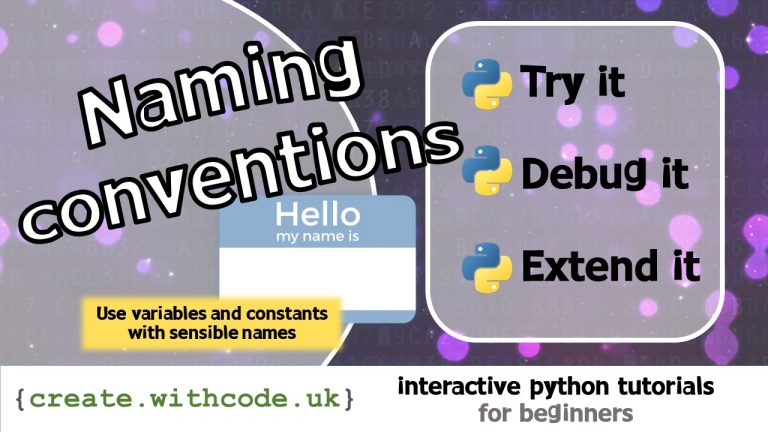 06: Data Types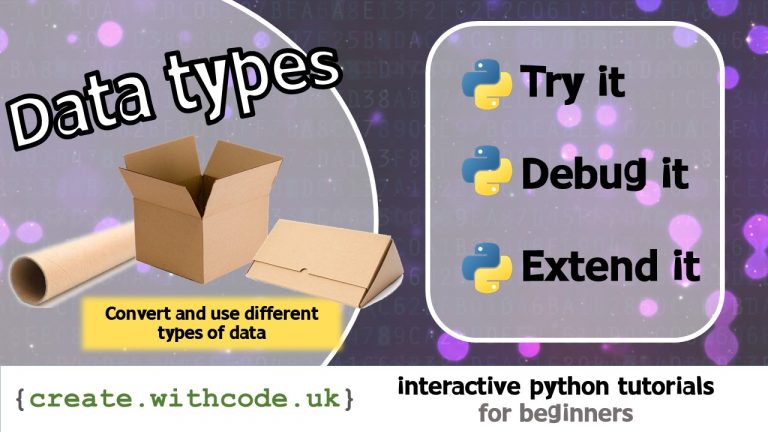 07: Runtime Errors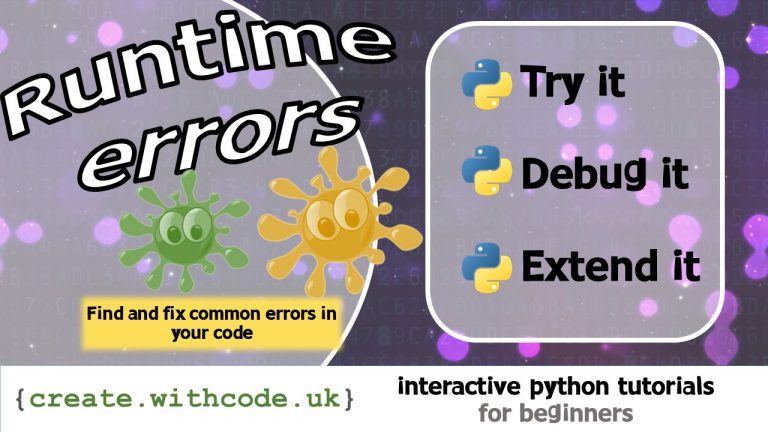 08: Sequence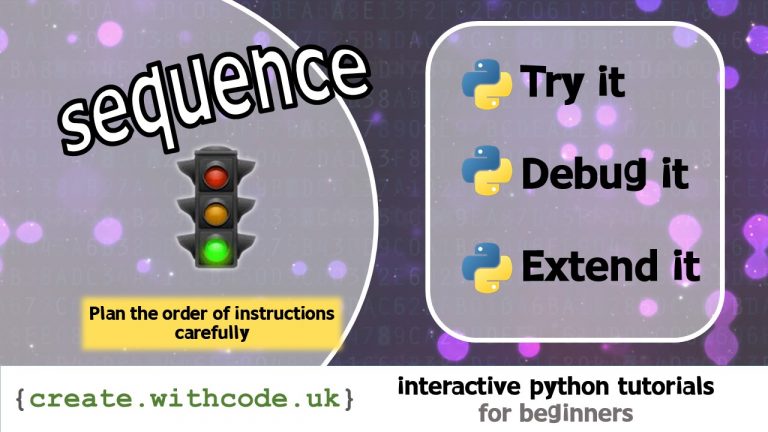 09: Selection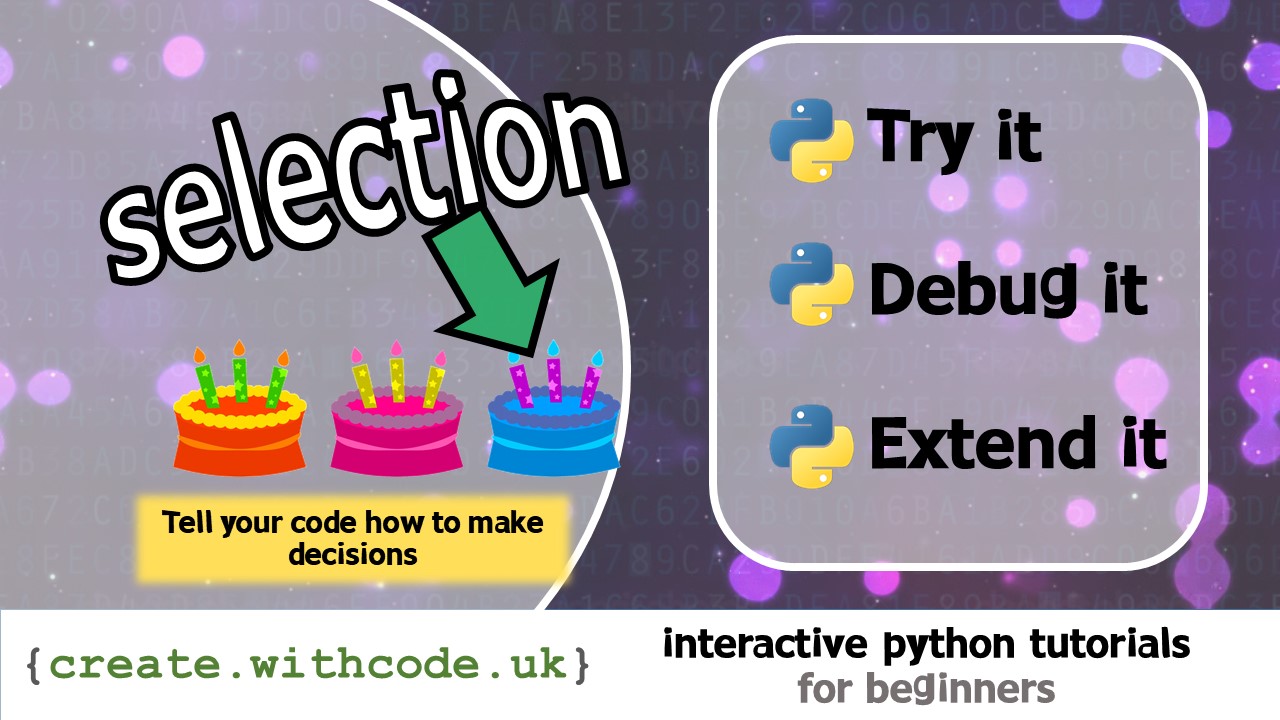 10: Logic errors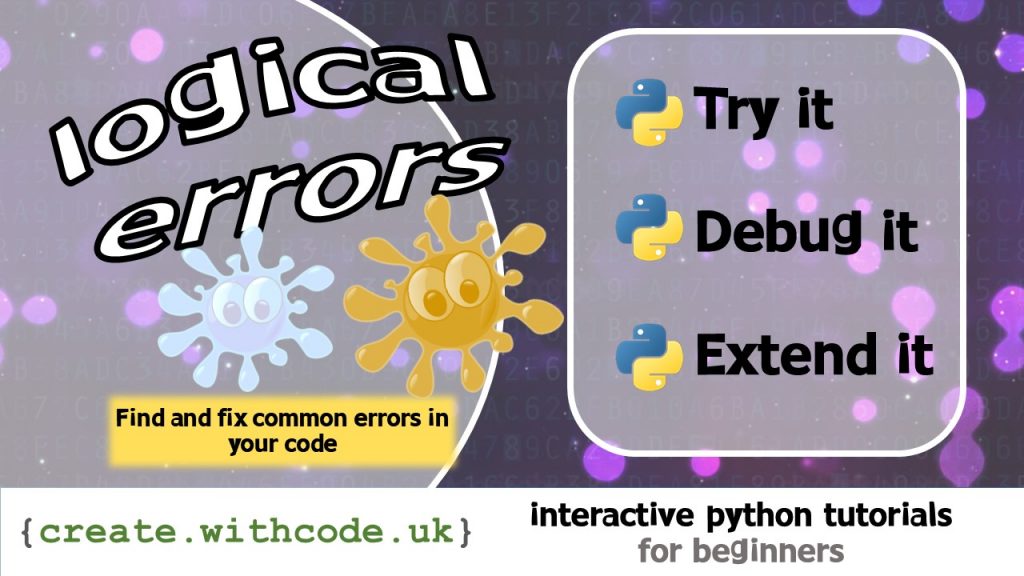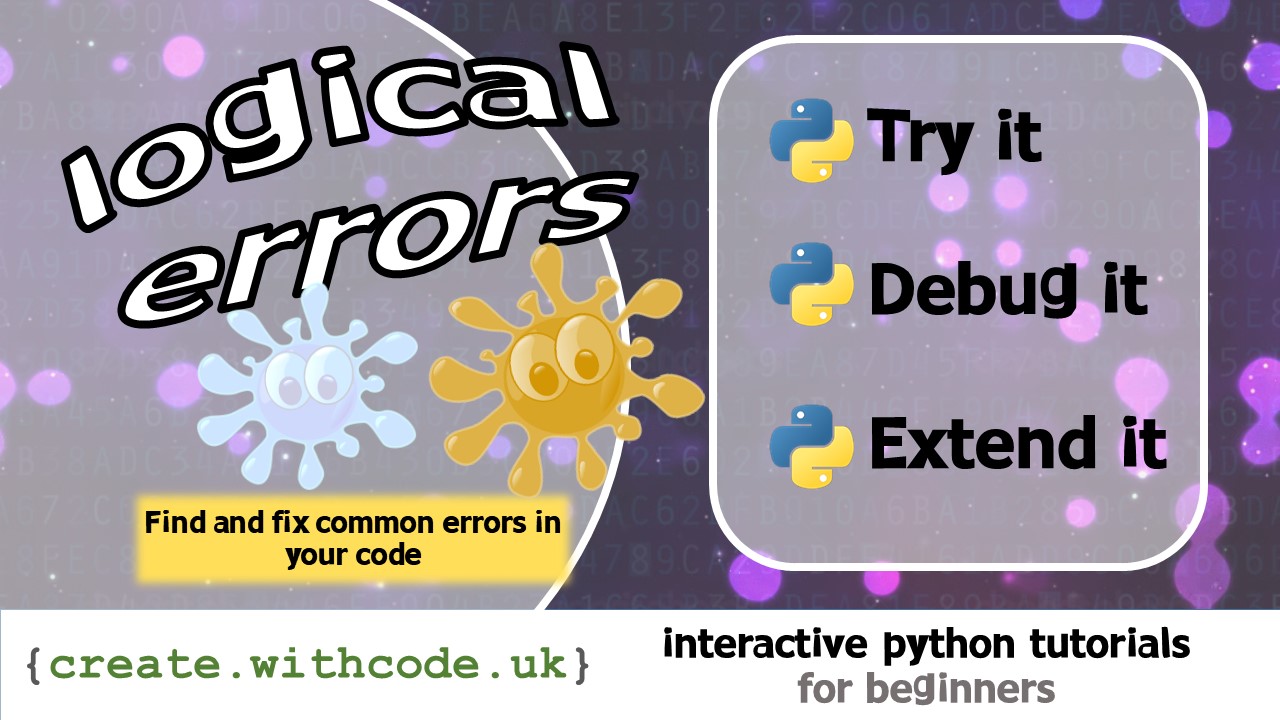 On the next page you'll see a list of all of the activities that are planned to be published in the future.